Who am I?
I'm Carl Borg Bartolo, a freelance Product and UX consultant with 20 years of building and optimising digital products in a very broad range of industries from iGaming, Healthcare, Payments, Telecomms and Automotive.I specialise in understanding user needs and behaviour, and build great experiences that deliver user satisfaction and achieve business KPIs.In 2022, I founded theuxhive with a mission to help businesses increase revenues and reduce churn, by delving deeper into your users' behaviour while using your app or website, and identify points of friction that would normally go unnoticed.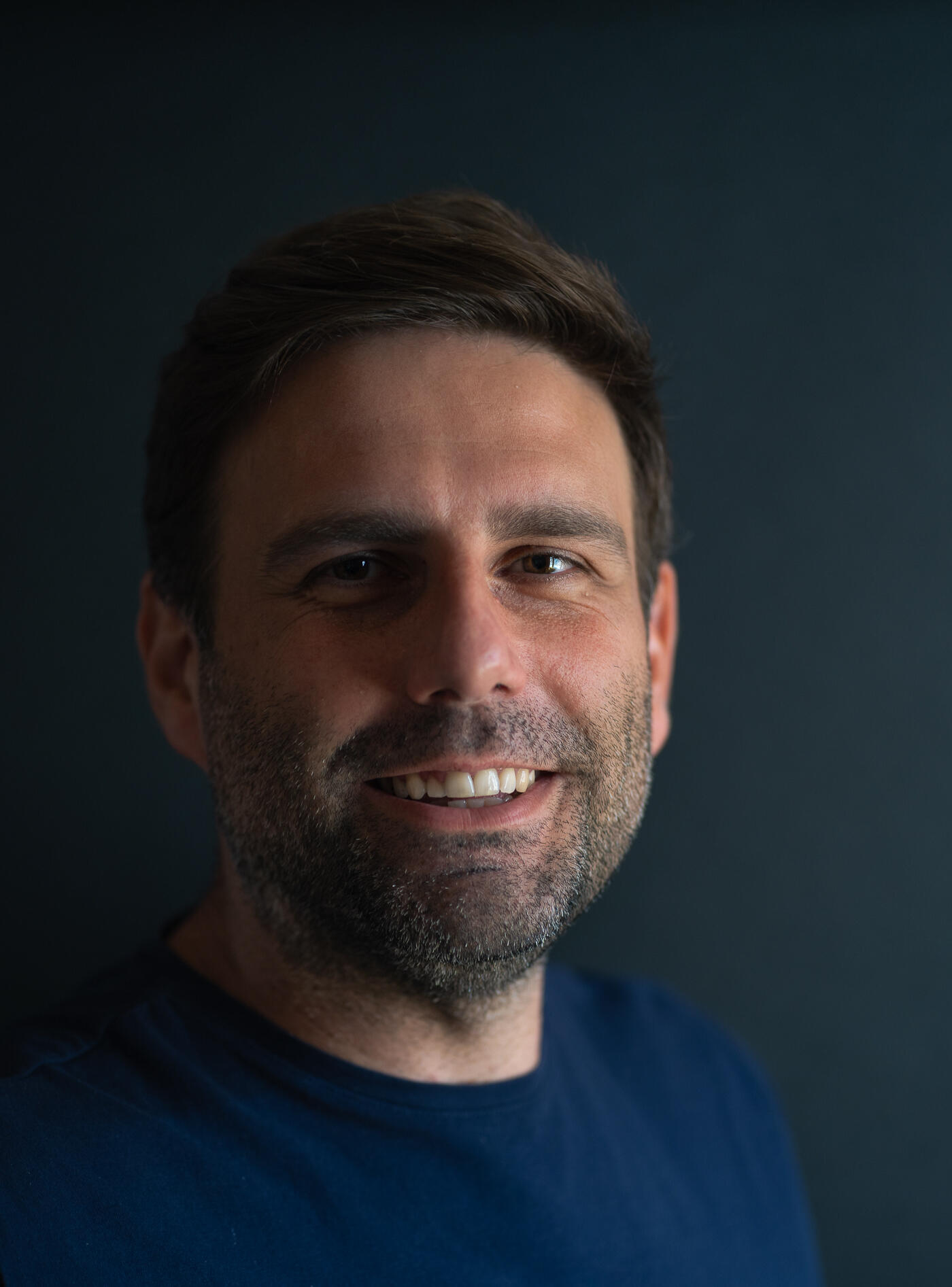 Research & Analytics
By diving into your web analytics data, I'll help you understand what your core users want and the why behind certain behavior
UX Audits
I can benchmark against competitors and draw on past experiences to spot areas of friction your users encounter
Mockups & Prototyping
They say that a picture is worth a thousand words. I can design mockups, prototype them, and even run usability testing for you
A/B Testing
I'll work with your team to increase the confidence in what's being proposed, by setting up an A/B test to measure the impact on key business KPIs before rolling it out to all users
Step 1
Chat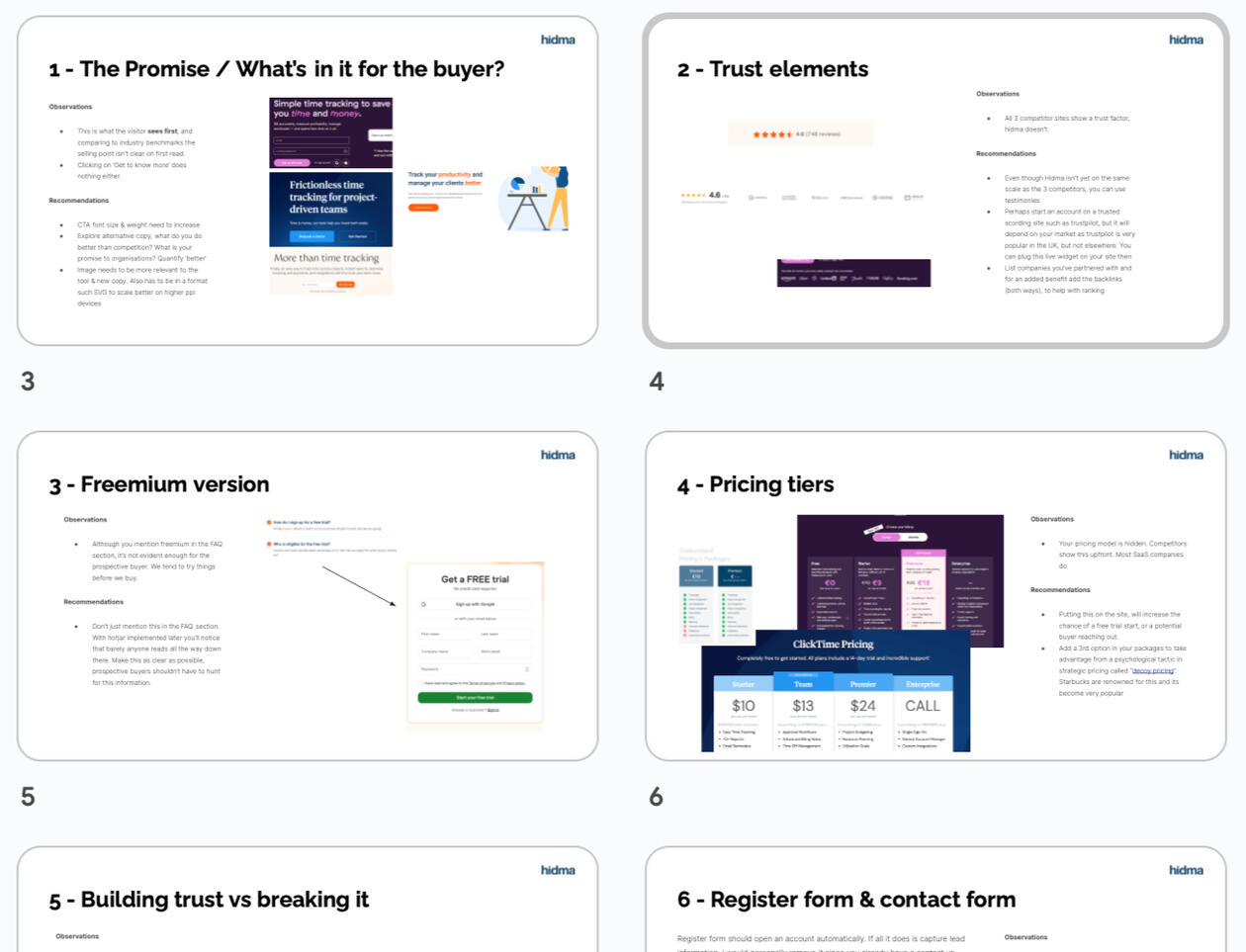 First and foremost, understanding what your main challenges and goals are, is key. The more we understand each other, the increased chances of success.
Step 2
Proposal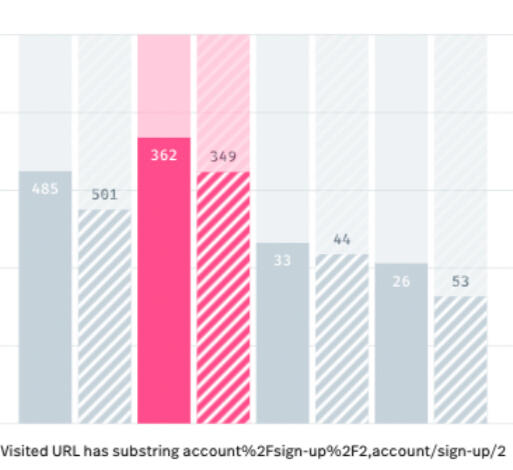 I'll digest what we discussed and tailor-make a proposal that highlights the necessary steps and plan of action to address your needs within the specific timeframe and budget
Step 3
Kick-off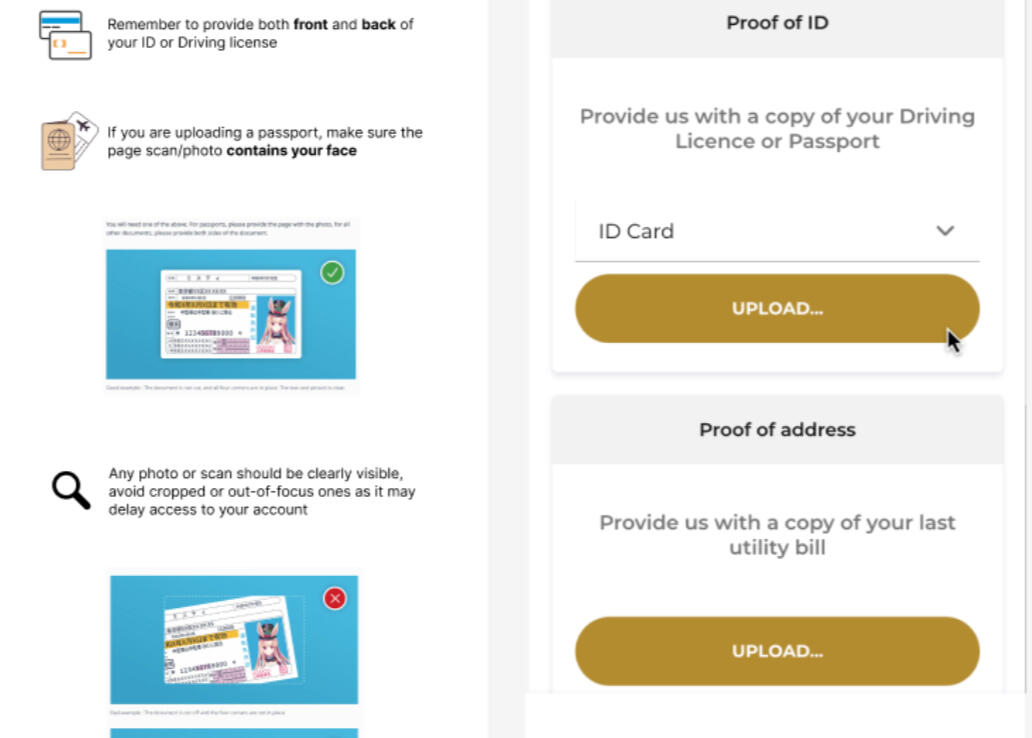 Whether its a short, one-off project or a long-term commitment that you require from me, i'll ensure that the same quality and outcome will be delivered, with check-in meetings to brief you on progress and any challenges being faced, but most importantly to stay aligned with your key objectives.
Are we a match? Let's find out!